Reserve Morgan Park Pavillion
Ensure your event has the space it needs by reserving Morgan Park Pavilion in advance.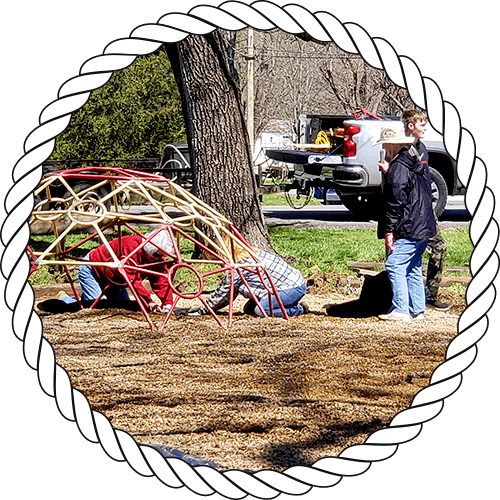 Morgan Park Pavilion is Ideal for Your Get-Together
We require a $50.00 refundable deposit to reserve the pavilion. With the deposit, the bathroom keys can be picked up at Town Hall prior to the event. If the event is on a weekend, the keys will need to be picked up from Town Hall the Friday prior to the event. Contact Town hall to be placed on the calendar or for more information.