Town Leaders Elected
by the Citizens of Petersburg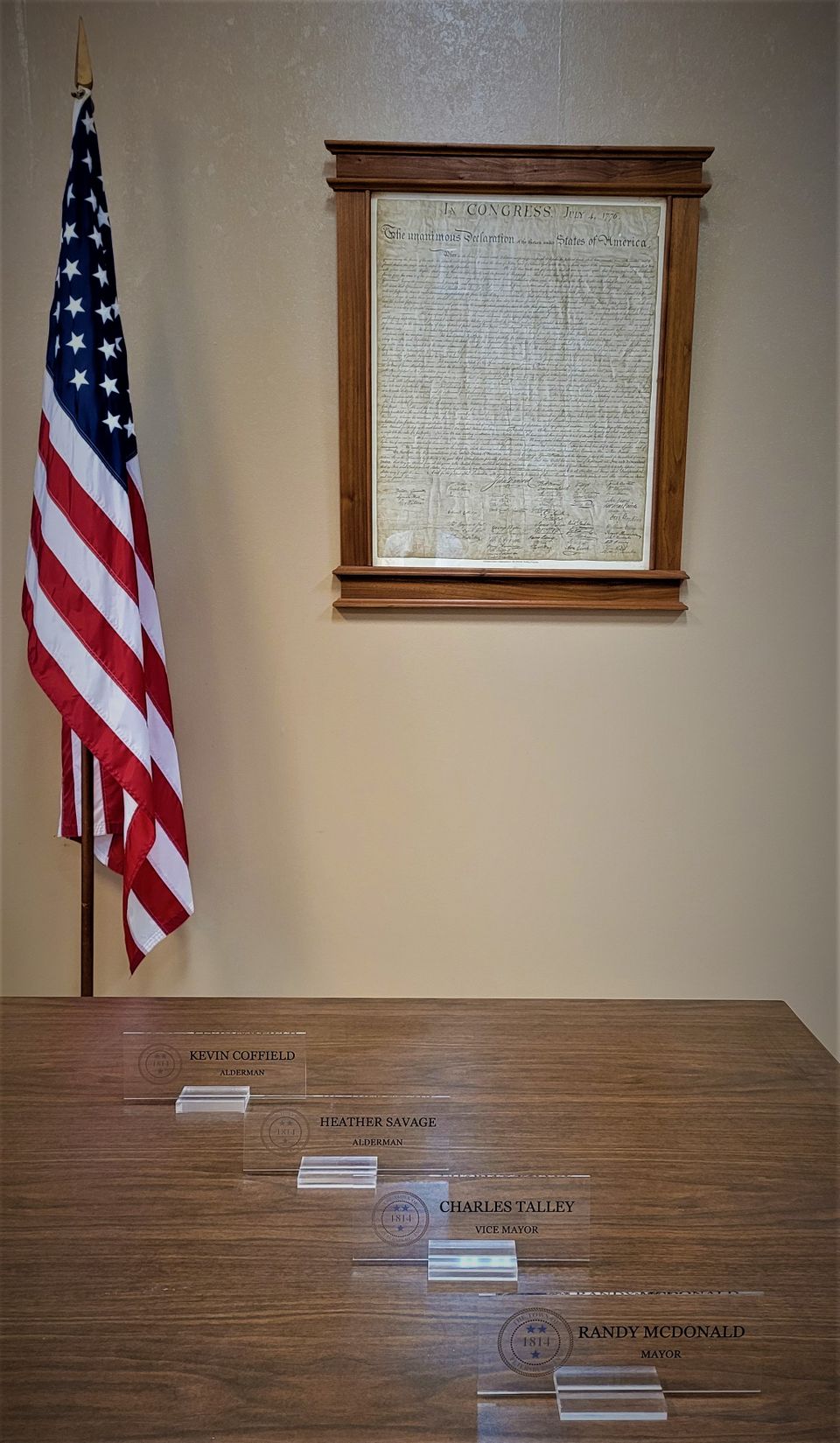 Petersburg Elected Officials Working for You
The governing body of the Town of Petersburg consists of five (5) Aldermen, each and all of whom shall be residents and qualified voters of the town. The Aldermen shall appoint one (1) of their own members as Mayor. The Mayor and four (4) remaining Aldermen shall constitute and compose the Board of Mayor and Aldermen of the Town of Petersburg.
An alderman is a person elected to the town council to represent the municipality's citizens. Together, the aldermen form a board that serves as the legislative branch of the town's governmental body. The Mayor acts as the local government's executive head and the Vice-Mayor fills in as Mayor during the Mayor's absence.

The current elected officials of the town of Petersburg are:
Mayor: Randy McDonald

Vice-Mayor: Charles Talley

Alderman: Heather Savage

Alderman: Kevin Coffield

Alderman: Stacy Luna
They are here to serve the citizens of Petersburg and want to answer your questions and listen to your feedback.

The Board of Mayor and Aldermen meet at the Petersburg Town Hall, 6:00pm on the first Tuesday after the first Monday of every month, unless otherwise rescheduled. The meetings are open to the public, and Petersburg citizens and encouraged to attend.

To speak with any of our elected officials,
please contact Petersburg Town Hall at 931-659-9826.